Preferred Colorado Golf Package Providers
---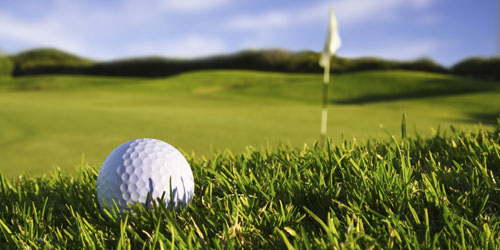 GolfTrips.com is a leading golf travel planning website and golf trip provider.
---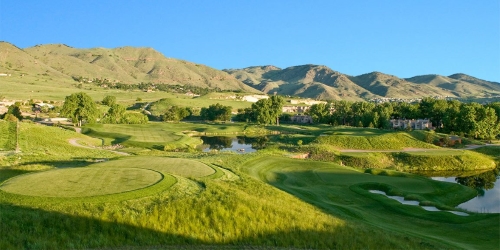 The state of Colorado is known for its 54 peaks that top 14,000 feet in elevation, so it is safe to say that golf balls struck in the thin air of the nation's most elevated state will fly farther than they will on your home course, unless you are a Colorado resident. And only Colorado residents
---
Looking For A Custom Golf Trip Quote?
Custom Golf Package QuoteClick Here For A Free Golf Trip Quote